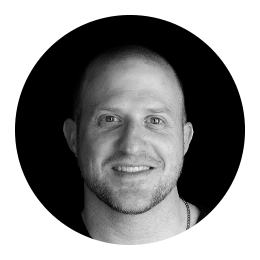 Chris puts his heart into his work and believes that small wins lead to big wins, which is evident in his personal life and through his company, sneakers.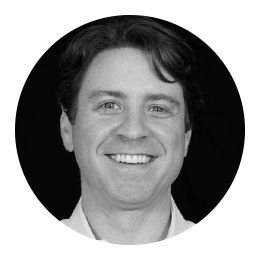 Whether Brendan is leading a team of highly trained software engineers or managing the activities of his family, you can be sure he is using software to do it.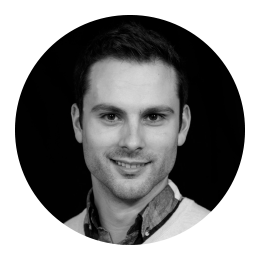 Craig is known for his forward-thinking and creative approach. He is a visionary, able to solve complex business challenges. Craig's innate drive to succeed stems from his work-hard, play-hard ethos.